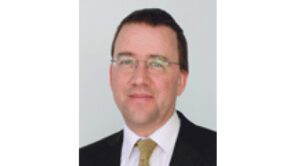 The Alzheimer's Society has awarded funding to Newcastle University to establish a new Doctoral Training Centre to study the symptoms of a particularly distressing form of dementia.
The award is one of eight such research centres opening across the UK, totaling a new investment of £5 million to support 55 PhD students and clinical research fellows in dementia research.
The new centre, led by Professor Alan Thomas (pictured) will focus on a Dementia with Lewy Bodies (DLB) which is second to Alzheimer's Disease as the most common form of late onset dementia and accounts for up to 15 per cent of all dementia cases.
The article is entitled: 'Newcastle University to lead research into distressing symptoms of dementia" Newcastle University website.