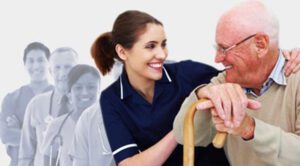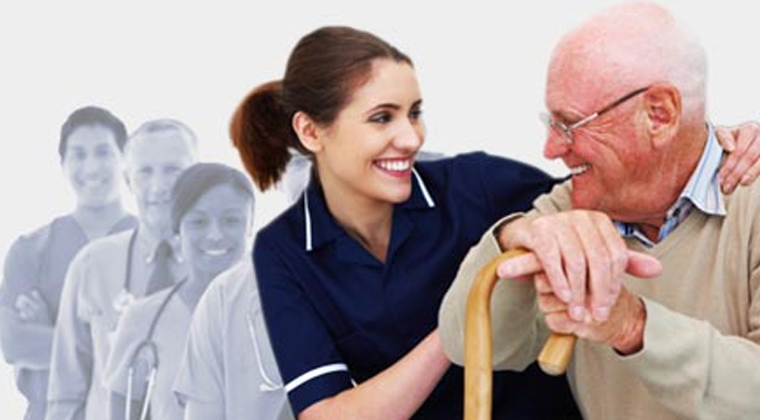 The New Year sees the launch of two new online dementia information services for the South of England and Warwickshire.
The Our Health website for the South of England was originally developed in the South West, initially providing information on local stroke and dementia services. The website received the Prime Minister's backing in March 2012, when David Cameron launched his 'Challenge on Dementia' and set out the need to promote local information on dementia services. One of the key commitments in the Prime Minister's Dementia Challenge is that 'the information offer pioneered by the NHS in the South West will be rolled out across the South by the end of 2012'.
From April 2013, similar information will be available across all other parts of the country.
Click on the links for more information on the Warwickshire portal and the South of England website.