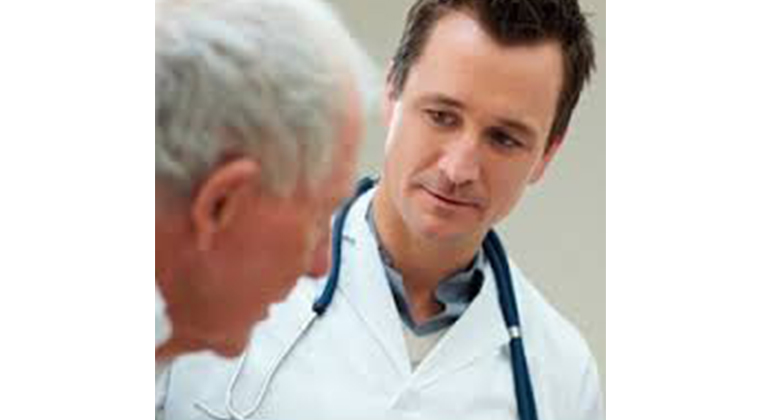 Source: Lewy Body Dementia Association (LBDA) in the US
The Lewy Body Dementia Association (LBDA) announced on 21 August 2013 the launch of new resources for physicians and their patients. LBDA has created two new symptom checklists for dementia with Lewy bodies (DLB): an abbreviated checklist to assist in the reporting of DLB diagnostic symptoms and a more comprehensive checklist to help people already diagnosed with DLB or their caregivers to report new or concerning DLB symptoms as the disease progresses. The checklists are now available for unlimited free download by healthcare professionals and the general public.
Diagnosing DLB can be challenging, even for specialists. Early DLB symptoms may resemble similar symptoms in brain diseases like Alzheimer's disease and Parkinson's disease. And DLB symptoms vary in time of onset, combination and severity, making no two cases exactly alike. Early diagnosis and a comprehensive treatment approach can maximize the quality of life for the person with DLB and their caregiver. Getting an early diagnosis of DLB is also very important, as people with LBD react differently to certain medications, sometimes severely so, than people with Alzheimer's or Parkinson's.
The Lewy Body Dementia Association (LBDA) is the Lewy Body Society's counterpart in the US: it is a nonprofit organisation dedicated to raising awareness of the Lewy body dementias (LBDs), supporting people with LBDs, their families and caregivers through outreach, education and research and promoting scientific advances.