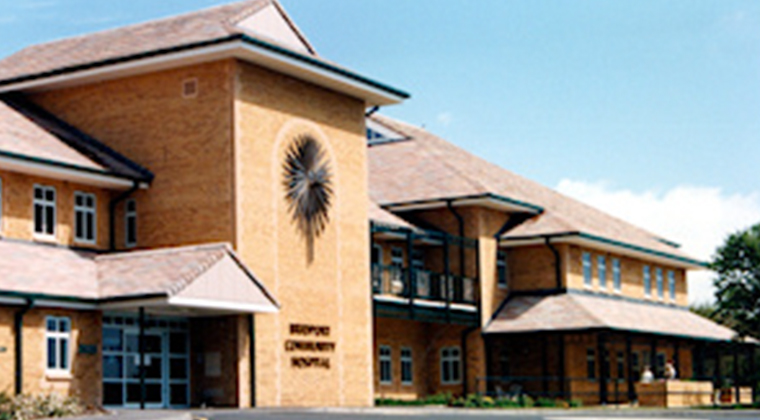 Jurrasic GROUP FOR W DORSET, E DEVON, and S SOMERSET
DO YOU – YOUR PARTNER – YOUR PARENT – OR SOMEONE YOU CARE FOR have Lewy Body Dementia? You need not be alone.
To meet others in the area who have or who care for someone with this condition to form a hobnobbing, hand holding, shoulder crying self help group, come to the next meeting of the JURASSIC LEWY BODY SUPPORT GROUP in The Health Education Room at BRIDPORT COMMUNITY HOSPITAL Hospital Lane, DT6 5DR
2 to 4 pm Monday 20th July 2015
For further information and to book a place to let us know you are coming please telephone
Julia on 01308 488779 or Paul on 01308 861638
While advised and encouraged by The Lewy Body Society UK, The Alzheimers Society, and the Dorset Community Mental Health Team for Older People, we are an independent initiative.