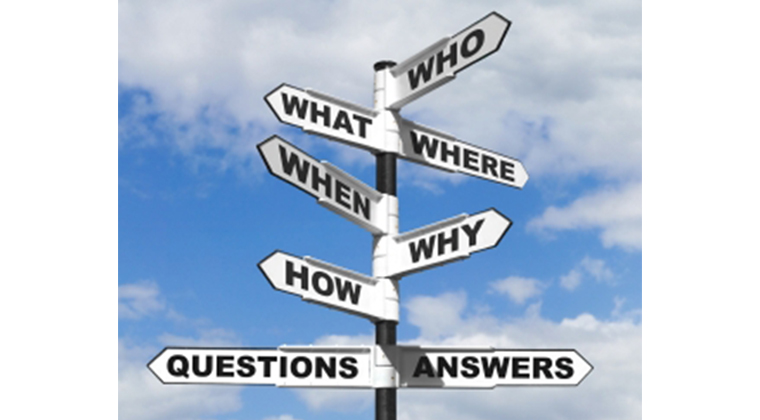 The National Institute for Health and Care Excellence (NICE) have asked the Lewy Body Society for input from 'experts by experience' to ensure new information on the web to support the Dementia Quality Standard is relevant and helpful to dementia carers.
NICE aims to explain how carers can use the Dementia Quality Standard to ensure a good quality of life for the people they care for, while also taking into account their own needs. They are trying to provide a unique source of information, which draws on existing information, but provides a resource that carers will want to visit.
If you are willing to review draft information and give us your views by 12 September, please contact our Partnerships Officer as soon as possible so that she can email you the draft text for your comments. Thank you.