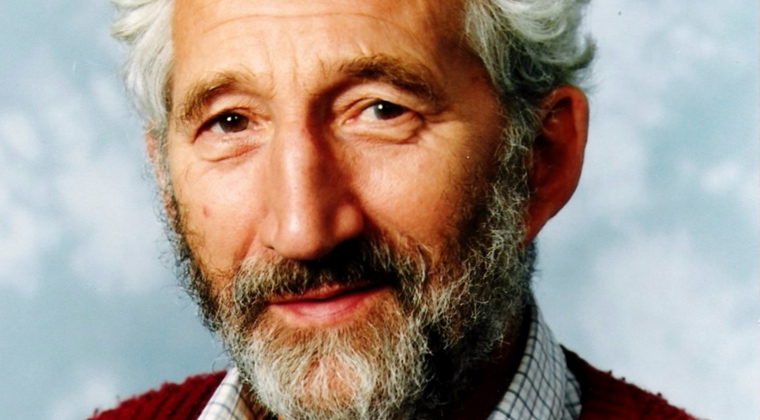 In Memory of Geoffrey Hadley by his wife, Margaret
Geoff Hadley was born in Stoke-on Trent on 7th February 1932.
His father was in the mining industry and his mother was a primary school teacher .
An only child ,Geoff attended Longton Boys High School and then went on to Birmingham University where he obtained a First Class Honours degree in Botany. From there he went to Nottingham University and did his Ph D specialising in Mycology (the study of Fungi) otherwise known as mushrooms and toadstools. This led to a rewarding career as a Senior Lecturer, first at Glasgow University and then , in 1960, at Aberdeen University. He lived in Aberdeen for the rest of his life.
As well as having a varied and successful career as a lecturer and scientist, Geoff had a parallel career in local government from 1973-1994, as the( Independent) Councillor for Lower Deeside/Cults Bieldside and Milltimber. During his time as a Councillor , Geoff chaired many prominent committees over the years including the Aberdeen Civic Society, DOORS OPEN DAY, the Publications Committee of the British Mycological Society, the Grampian Houston Society and the Grampian Heart Campaign . He was a Board Member of many other organisations. In 1999 he was awarded an MBE for his Services to Mycology .
Geoff was always the kind of man who crammed what seemed like 36 hours of activity into every 24 hour period. He had many passions and interests including wine and beer making, driving and restoring old Volvos, hill walking . His DIY skills were par excellence: he almost single handed restored a 6 bed roomed house in Old Aberdeen from a ruined shell . He also enjoyed gardening, classical music ,cooking, wearing bow ties, golf and of course, Cricket. We even traveled worldwide to watch England play!
Alongside these pursuits, entertaining friends to informal meals in his home and conversation were key parts of his life which he continued with after his diagnosis with Parkinson's Dementia Disease in 2006. (PDD is the other form of Lewy Body Dementia)
To Geoff the diagnosis was a challenge to be beaten or at least lived with without compromise. Along with his family and friends he lived life to the full , despite the progression of this cruel disease, until the summer of 2012. A severe chest infection resulted in hospitalisation and then, on medical advice, he was admitted to Fairview Care Home in October 2012.
Geoff died peacefully early on 9th August 2014 , with his daughters, Caroline, Wendy and Sarah, and me by his side.
It is a fitting tribute to Geoff that after the church service attended by 200 people to celebrate his life and achievements, donations to the Lewy Body Society totalled £1255.00.
Margaret Hadley