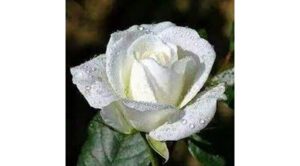 The Lewy Body Society has learned with great sadness of the death of Dorothy Mangurian of Ft Lauderdale, Florida, USA on 28 March 2015 after many years of battling dementia with Lewy bodies.
Mrs Mangurian's late husband, Harry, was a major benefactor of the Lewy Body Society and the Lewy Body Dementia Association in the USA. A great philanthropist, Mr Mangurian also generously donated 7 million dollars to the Mayo Clinic for research into DLB.
We extend our deepest sympathy to the Mangurian family and to their loyal friends Gordon Latz and Steve Mehallis.