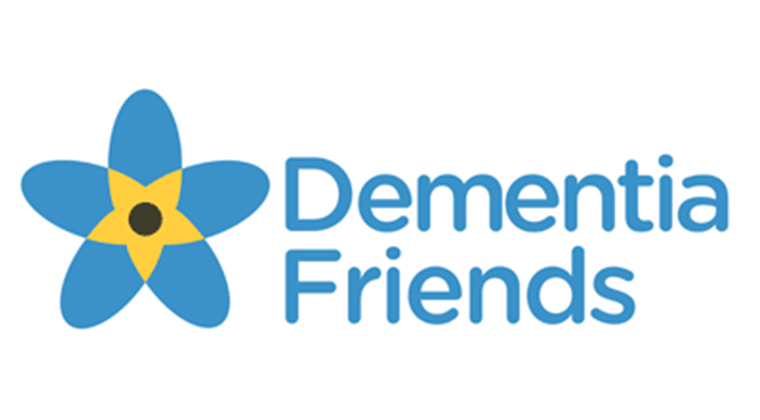 Become a Dementia Friends Champion and make a positive difference to people living with dementia in your community. Dementia Friends Champions are trained volunteers who encourage their family, friends and local community to learn a little more about dementia, and inspire them to help people with dementia live well.
The next Dementia Friends' Champions training courses are being held in:
Derby – 10 August
Leicester – 14 August
Newcastle Upon Tyne – 17 August
Brighton – 17 August
London – 21 August
York – 22 August
Southampton – 29 August
Liverpool – 29 August
Norwich – 2 September
Visit the Dementia Friends website to find out more.