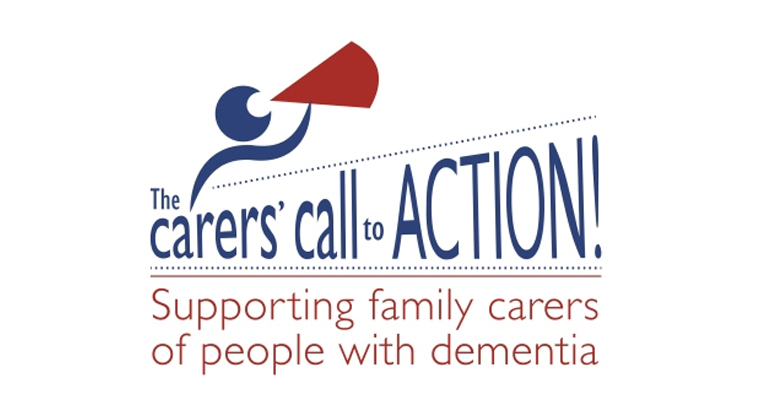 At least 670,000 people in England have dementia and this number is set to double in the next 30 years. It is estimated that at least 550,000 people act as primary carers – this by no means reflects the number of children, extended family and friends whose lives are also affected. Caring for a loved one with dementia is one of life's hardest challenges. Despite their numbers and needs, carers often care alone. Support is too often provided late and focused on costly and stressful crisis management. This needs to change.
What is The Carers' Call to Action
Leading national charities, public bodies, private providers and individuals are coming together to meet this challenge through the Dementia Action Alliance Carers' Call to Action. They will be providing a coherent, coordinated and concerted response to this intolerable situation. Please will you show your support for family carers of people with dementia by signing up to the Dementia Action Alliance's Carers' Call to Action? Thank you.