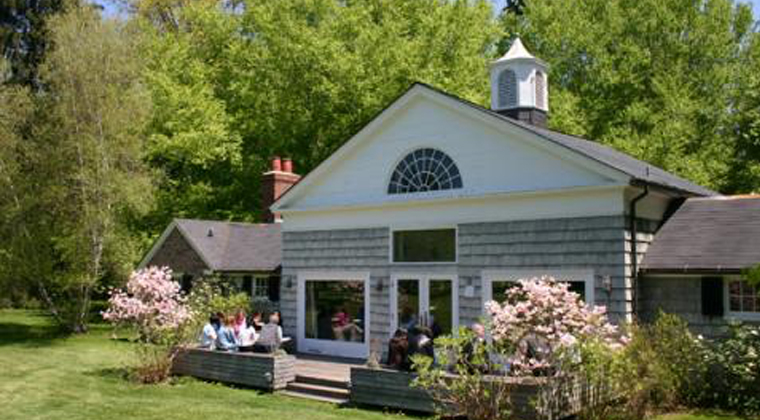 Prof Ian McKeith (President of The Lewy Body Society) is leading a 2½day meeting on Lewy Body Dementia at the Banbury Centre, Cold Spring Harbor, New York.
He received the invitation from Jim Watson (of Watson and Crick DNA fame) who was keen to support a coming together of the world's leading LB researchers. A group of 20 from across the US, Europe, Japan and Australia will have time for detailed discussions about LBD research going forward. It will be a very significant event for us and demonstrates the increasing recognition of LB dementias as a major and as yet unsolved problem.
For more information about the"Banbury Centre" please visit " Banbury website.