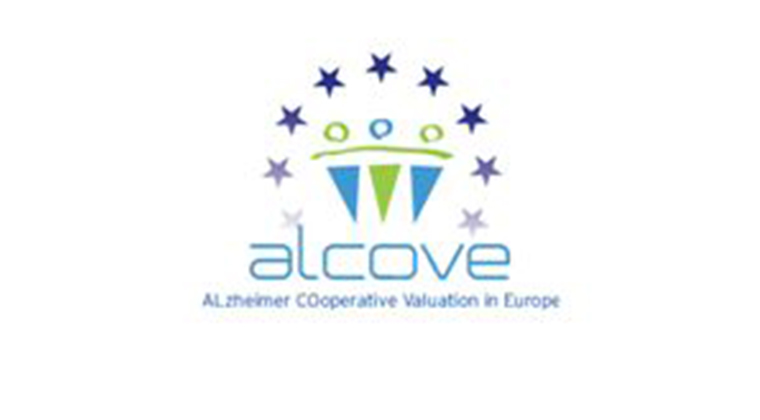 ALCOVE is a project involving 19 countries across Europe that aims to contribute to the wellbeing of people with dementia, by improving knowledge and developing preventive and care recommendations that facilitate policy and health care decision making in European countries.
It is working on four main topics:
How to improve data to have a better understanding of dementia prevalence;
How to improve access to dementia diagnosis as early as possible;
How to improve care for those living with dementia and particularly those with behavioural disorders;
How to improve the rights of people with dementia, particularly with respect to advanced declarations of will.
ALCOVE has published videos about these core questions that will be of interest to some members of the Lewy Body Dementias community.