We would like thank Richard Howard for organising a wonderful black tie ball and raising over £12,500 for The Lewy Body Society. On Saturday 23rd November over 400 people enjoyed a glittering evening at the Forum in Stevenage. A lucky few guests also had a dance lesson with Strictly Come Dancing star Robin Windsor, and everyone took to the dancefloor until the early hours.
With entertainment provided by host Cabaret Chanteuse, as well as The Rockin Rhythms, Jason Lee and The Candy Girls it was an incredible night. Thank you to Babycham for sponsorship and photographer Oliver Saville for capturing all the action.
The money raised will make a huge difference to families affected by Lewy dementia. It will allow us to keep funding ground-breaking research, raising awareness and providing support. We look forward to seeing what you come up with next year Richard!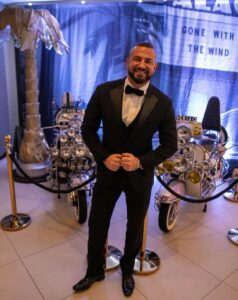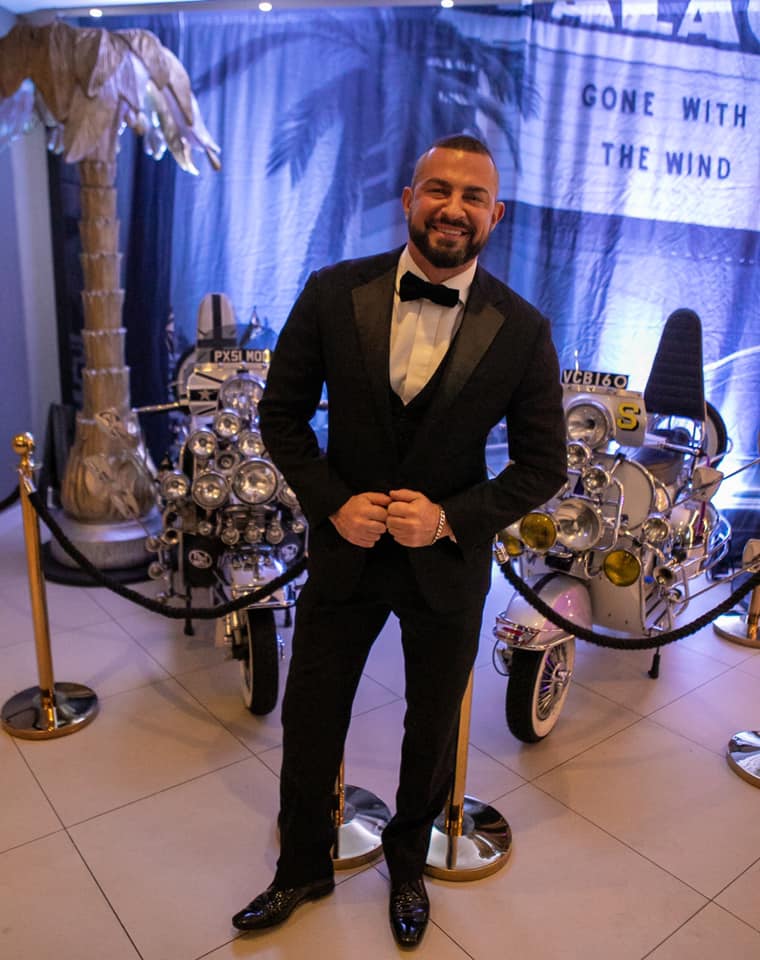 Strictly Come Dancing star Robin Windsor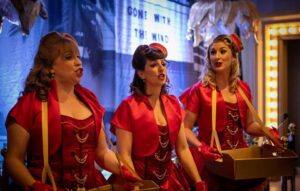 The Candy Girls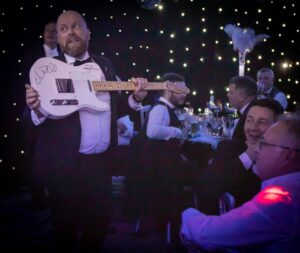 Richard Howard