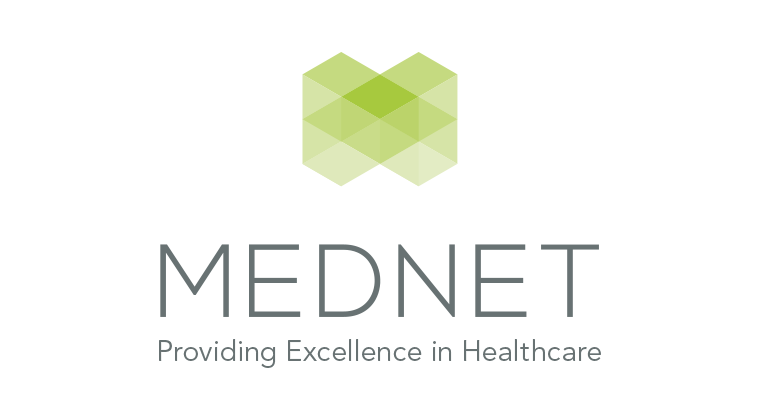 For the second year running Mednet Consult have chosen to donate the proceeds of their May Charity Walk to the Lewy Body Society. There's still time to donate at their JustGiving page.
The 19 mile walk will encompass a long and challenging route through Haworth and Hebden Bridge, with parts going over remote moorland in an upland environment.
We wish them all an enjoyable and successful walk and thank them warmly for their support.