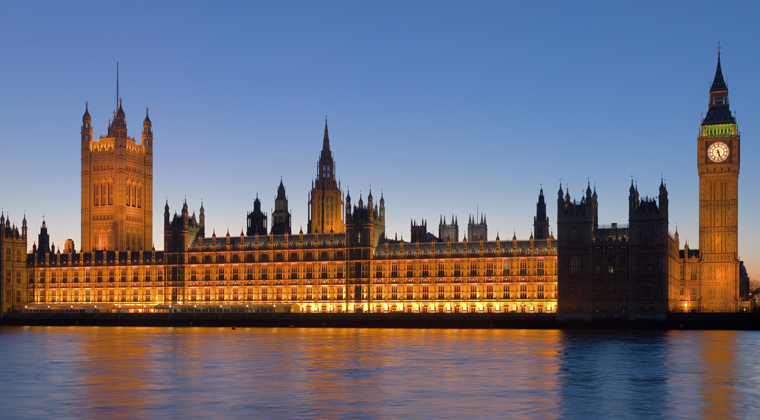 YOU CAN HELP RAISE AWARENESS OF LEWY BODY DEMENTIA FOR THE PRICE OF A STAMP
By writing to your MP and telling her or him about the disease and how it is difference from Alzheimer's and why it is important to distinguish between them.
The Government has focused a spotlight on dementia and now is the time to educate lawmakers and let them know that Alzheimer's is not the only dementia.
For the price of another stamp, you can write to your local paper, especially if they run a story about dementia and only mention Alzheimer's.
This can be very effective. The influence of Amnesty International is based on people writing letters to decision makers.
To make this even easier, here is a sample letter for you to use if you would like. All you need to do is put in your MP's name. Do check and see whether they are a Right Honourable (cabinet member) or just a regular backbencher, who should be addressed just as Honourable.
The more people who know, the fewer people who suffer.
The Letter is entitled: 'Letter to your MP" It is available in 'docx' format from the site just click the link.