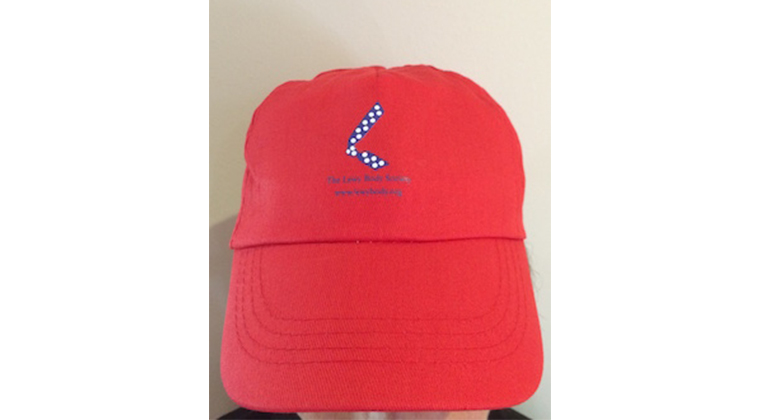 As you are aware our Dotty Days campaign in our Shop for the month of June had to be taken down due to PayPal's update problem.
GOOD NEWS…we are re-launching for a 2 week period from 15th to 31st August to compensate those wishing to purchase these special 'Dotty' items marking our 10th Anniversary.
As before, all purchases made in the name of Dotty Days will be entered in a raffle and the first 3 drawn will receive one of our new Baseball Caps.
NEW PRODUCT LAUNCH…
Our own fabulous Baseball Caps. These will be a permanent feature in the Shop, subject to availability.